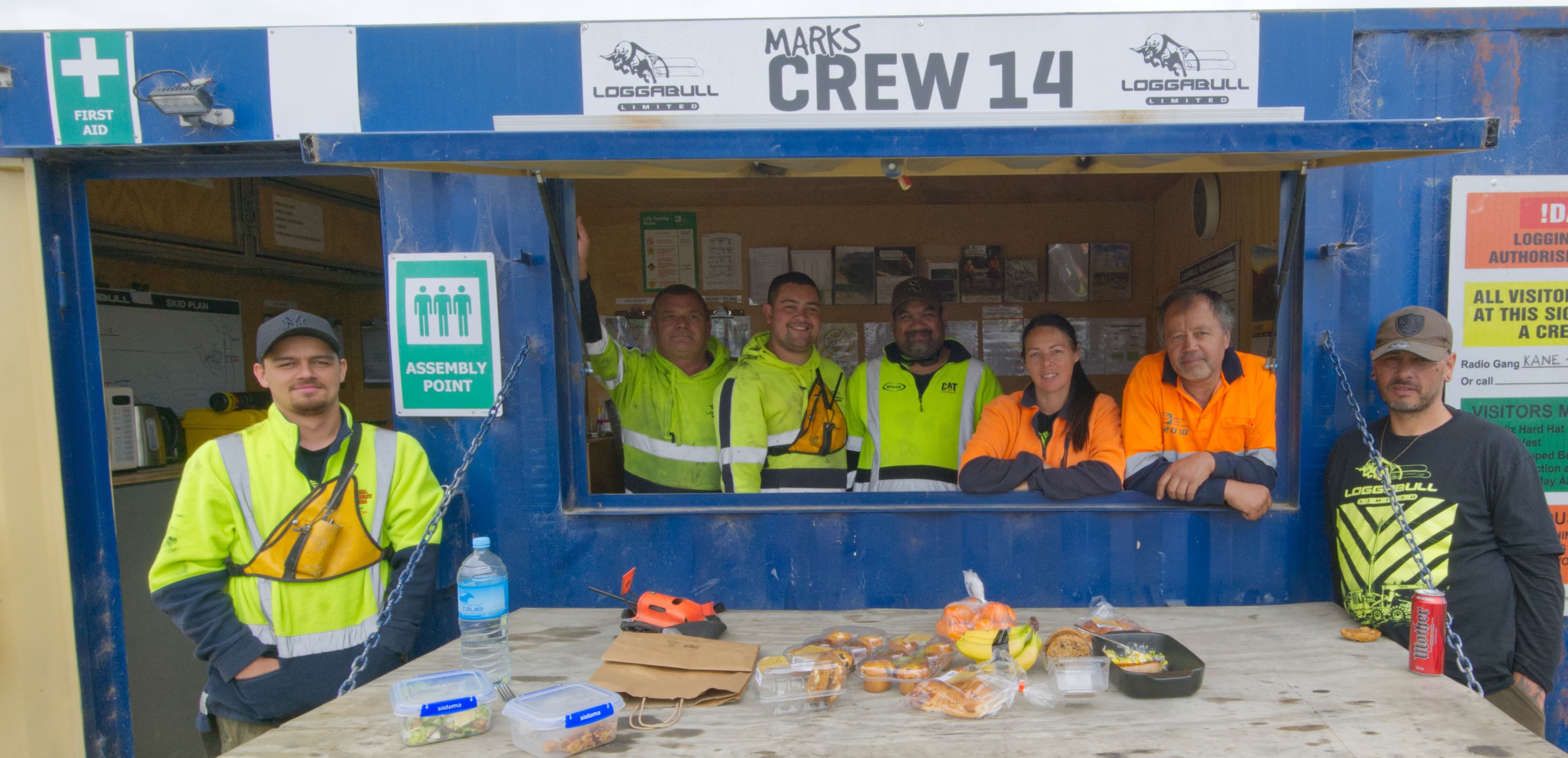 Together we create change
Safetree delivers health and safety initiatives to the forestry industry. It is operated by the Forest Industry Safety Council, a partnership of workers, industry and government. 
Latest news
I recently heard a good story about how information from incident reports can support innovation in health and safety. Engineering company Trinder used information from forestry's IRIS health and safety database to  develop a new product that helps overcome problems with the way chains were being thrown and tensioned.
Read the newsletter
Safetree Leadership Courses for new and emerging leaders
Safetree's leadership workshops were developed specifically for forestry. They support the development of people in forestry, and help businesses improve team performance. Our workshops are for new and emerging leaders, including supervisors, foremen, crew and health and safety reps.  For more details or to book a workshop email info@safetree.nz